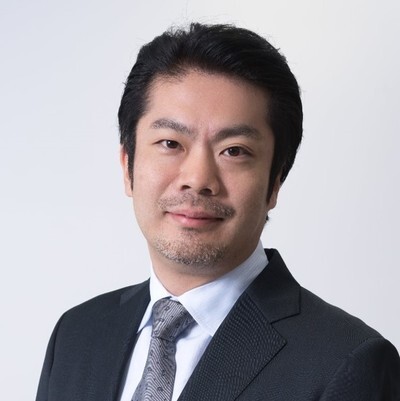 Since its foundation in 1960, the Recruit Group has connected people, helped careers, and supported our clients' growth.
Our international recruiting business, RGF – Recruit Global Family – was established to provide innovative human resource solutions to our clients and candidates in 2006.
Having the largest single footprint in Asia with over 1300 people driving our business, we now offer recruitment services at all levels in 11 countries and markets, and 26 cities across Asia. We create opportunities through our extensive network across the region, combined with a deep knowledge of local markets, high levels of specialization, and cutting-edge recruiting technologies to manage our regional talent database.
We enjoy long-term client partnerships, through which we are able to track both the longevity of our candidates as well as the positive impacts they make on organizational performance, profits, and culture.
We work in partnership with our clients and candidates to unleash their potential.
We share common values, best practices, a commitment to diversity and inclusion, and an absolute determination to deliver high quality human resource services. At RGF, we always seek and act in ways that add value for our clients and candidates, resulting in the ultimate reward of a heartfelt thank you.
We look forward to unleashing the potential of our RGF team to fulfill your dreams and ambitions.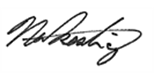 Hiroki Nakashige
CEO, RGF International Recruitment